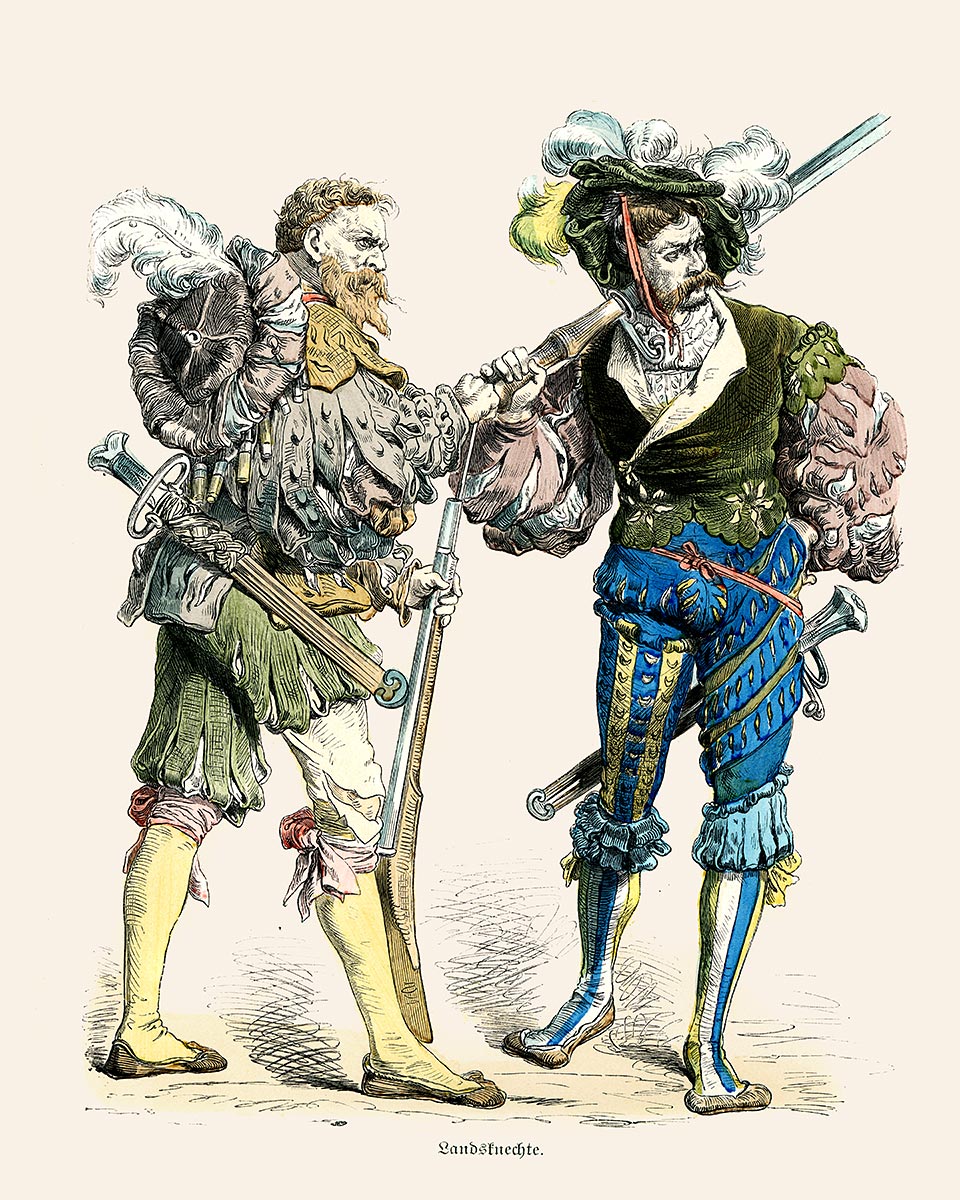 Who's there?
I'm Kieran Utz, an intrepid explorer in the world of technology. I travel the lands of web development, practical interfaces, subtle details, and good experience. With me, I carry a strong passion for quality and inquisitive eyes for new ideas and fresh concepts.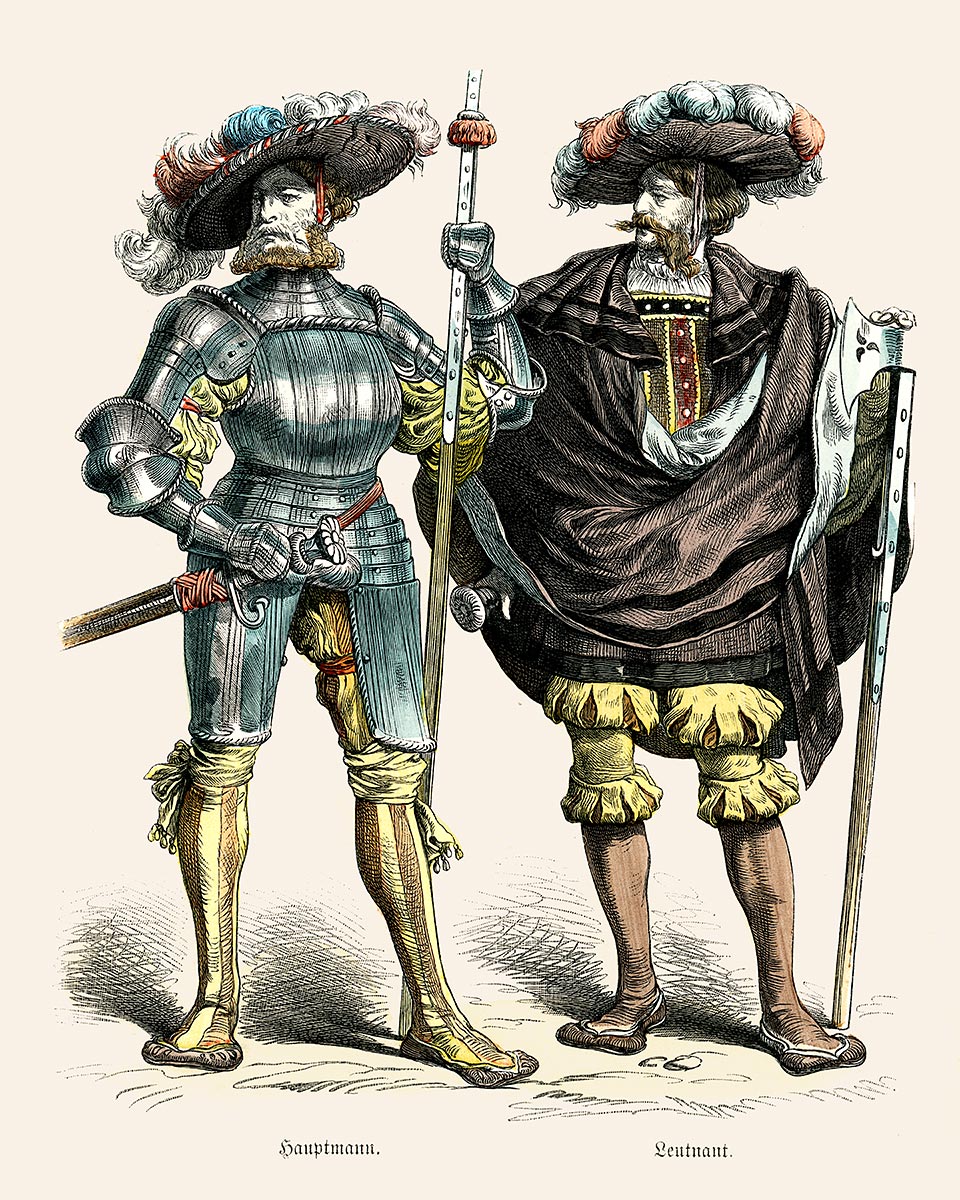 State your business.
I build rich web applications & beautiful websites, write thoughtful content, enforce security to protect privacy, solve complex problems, and study all kinds of brilliant solutions.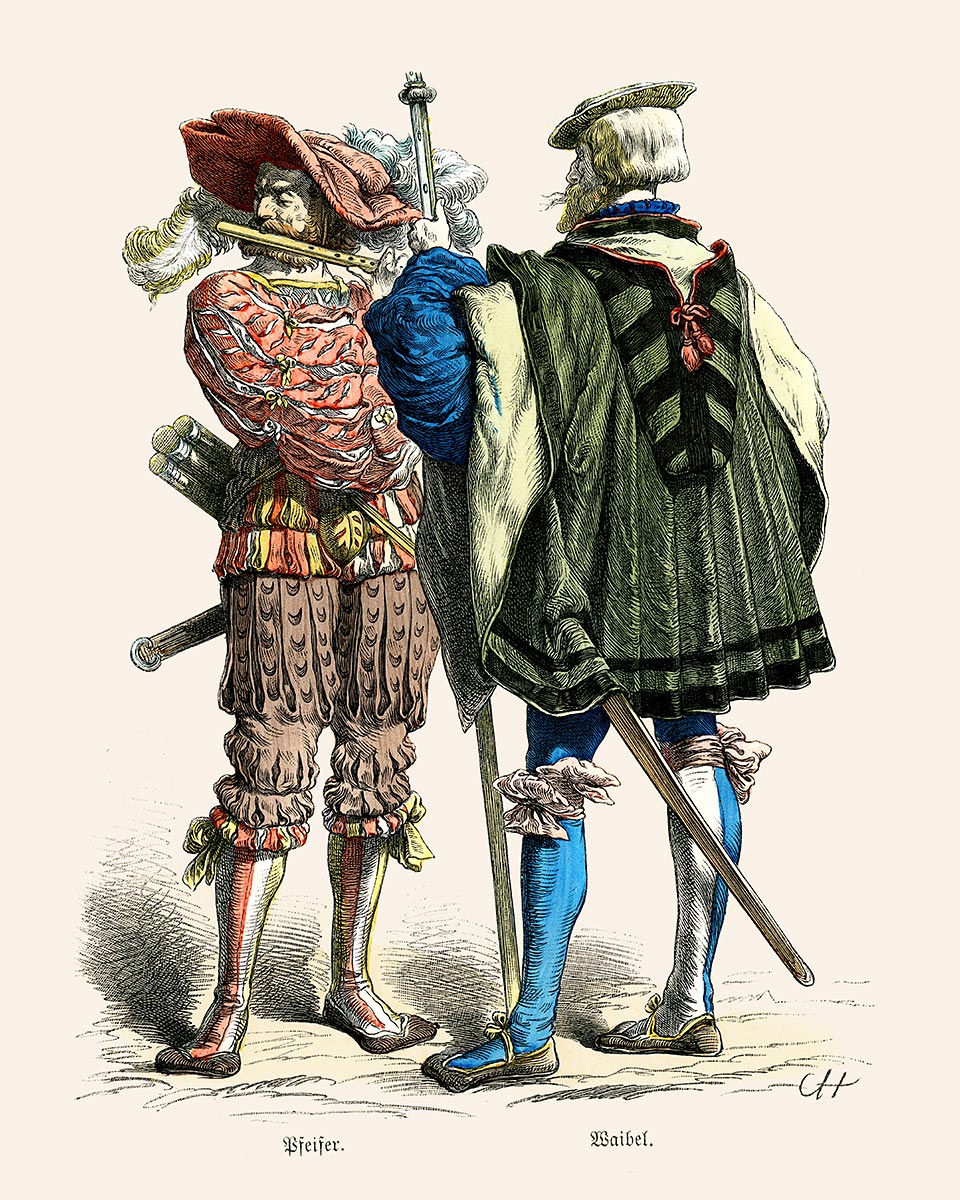 Welcome, and enjoy!
Using proven technologies from my toolkit, I create robust products that are easy to maintain and developed to last.

Let's see how I can build your next product.
Recent activities…
Equinox Software
Built the website for an electric utility software company Equinox Software Design and was involved in R&D for its main product CROW.
Åerth Design
Created a powerful framework, Åerth Core, tailored to drive your future website.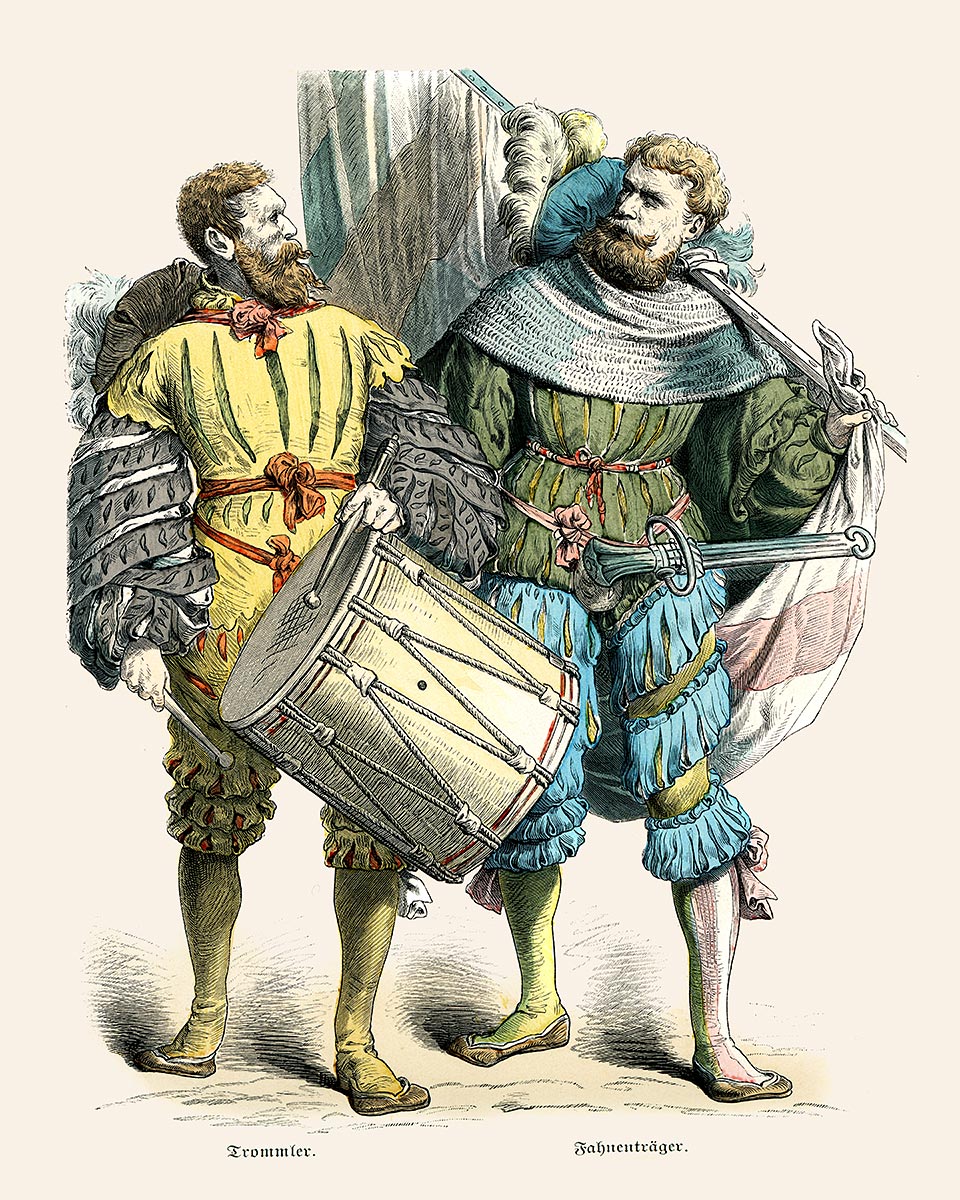 What's next?
Let's build something remarkable.